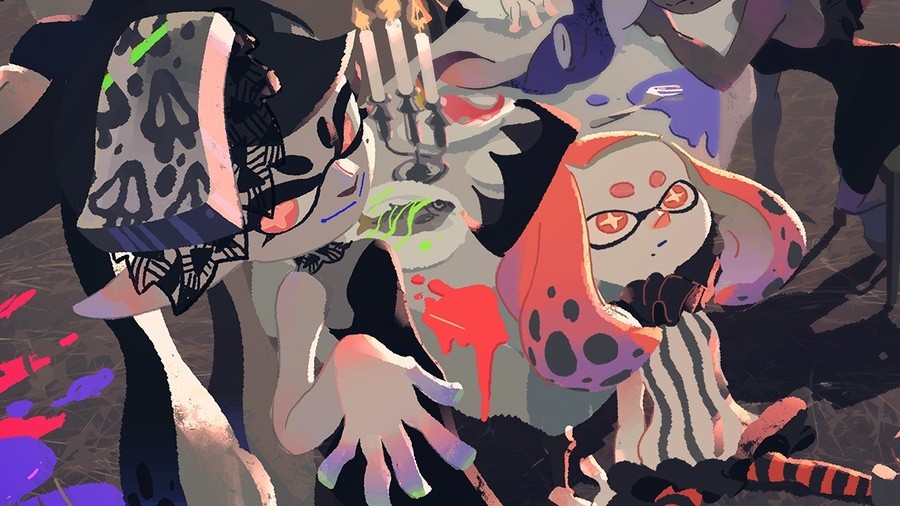 Splatoon 2 Splatfest appear to be back on the menu. After announcing a special Super Mario one last month, Nintendo has now revealed a spooky-themed one just in time for Halloween.
This eerie event will see Team Trick take on Team Treat and will run from 30th of October until the 1st of November. Here are all the details:
Bubble, bubble, toil and trouble, the #Splatoon2 #Splatoween event approaches! As befitting the spooky season, this #Splatfest will pit #TeamTrick vs. #TeamTreat! This eerie event begins 10/30, 3pm PT through 11/1, 2pm PT!
This same Splatfest originally took place in October 2018 and Team Treat won. Will you be participating in this upcoming event? Which team will you be siding with? Tell us down below.