Samsung's earnings guidance report for the July – September period is out and the Korean tech giant is expecting huge profits. According to estimates, Samsung posted KRW 66 trillion ($57 billion) in consolidated sales and KRW 12.3 trillion ($10.6 billion) in operating profits.
These numbers are above previous market expectations and the operating profits represent a 58% increase compared to the same period last year when the company saw KRW 7.78 trillion ($6.73 billion) in terms of profits.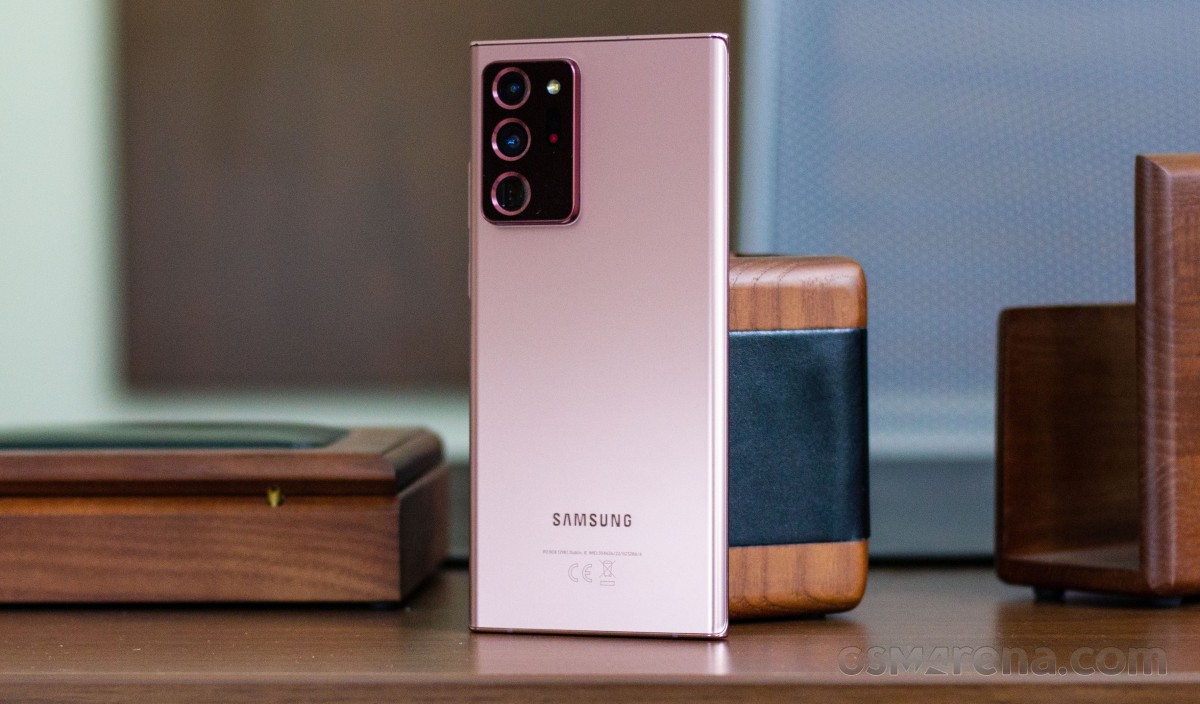 As usual, Samsung saw high demand for its home appliances and semiconductor chips. Smartphone sales were driven in large by the Galaxy A series as well as the Galaxy Note 20 series. Another reason for the growth in profits is the lowered budget allocation for offline marketing due to the ongoing pandemic.
Increased demand for display and logic chips were also a big factor for Samsung in the past months. We'll know the exact numbers next week when the full Q3 earnings report is out.
Source